John Paul Keith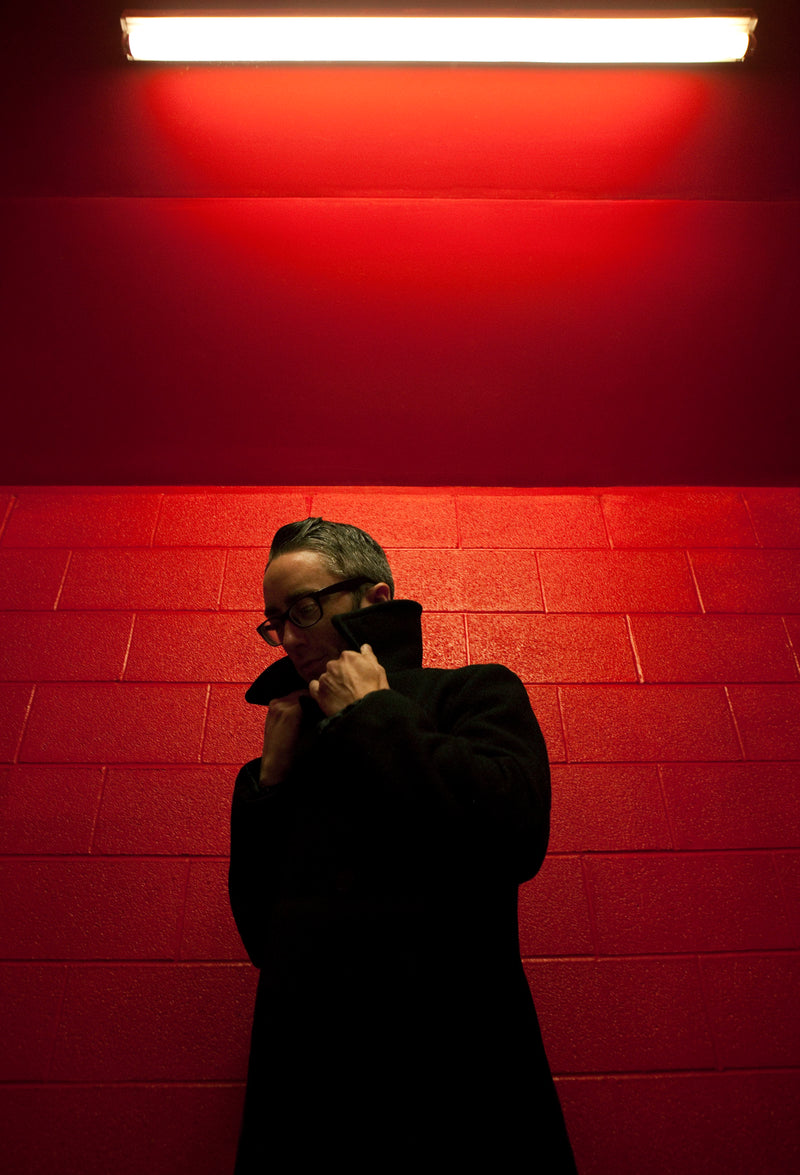 John Paul Keith grew up outside of Knoxville, the son of a truck driver. He learned to sing in church and he learned to play guitar when he was ten and his father gave him an acoustic and a copy of Chuck Berry´sGolden Hits and The Best of B.B. King. It was the first music he ever heard that wasn´t country or spirituals-he didn´t hear the Beatles until he was nearly in high school. By the time he was seventeen, he was drawing big crowds in Knoxville as a member of the Viceroys, and then quit the band because he didn´t like the direction the music was headed. By twenty-one, he had moved to Nashville and formed his own band, and got signed to a major label within months. It was a meteoric rise by a kid everyone in the industry had their eyes on-and wanted their hooks in.
John Paul Keith can sum up the rest in just a few lines. He tells you nearly everything you need to know about him in the first thirty seconds of Spills and Thrills, his freewheeling 2009 debut, featuring songs so timeless and well crafted you´d swear they were obscure 50´s or 60´s B-sides. Over a swinging drumbeat and a stinging Telecaster, Keith sings, "Well, I´m right on the money, but I´m never on time / One step ahead, two steps behind / And I´ve never been lucky, and I´ve never been hip / Got a whole lotta headaches when I opened my lip." Blessed and cursed with rare talent and common Southern stubbornness, Keith would have gone a lot further in the music industry if he only had a little less brains and a lot less integrity.
After years of frustrating peregrinations, Keith moved to Memphis and declared himself washed up at 29. But Memphis is the wrong place to go to give up music. Eventually, he fell in love with the guitar again and soon started hanging around Taylor´s Music where he met drummer John Argroves and bassist Mark E. Stuart. The nascent band decided to play some covers together in a local dive, and before long had added organist and piano player Al Gamble. Taking their name from the I-IV-V musical progression that forms the foundation of blues and rock and roll, the newly named One Four Fives gave Keith the one thing he was missing for all those years: A group of sympathetic musicians who could match his talent- and his integrity. John Paul Keith and the One Four Fives built a reputation as one of Memphis´ most ferocious bar bands. With this spirit of open-minded acceptance, support and encouragement, so special to Memphis, Keith began to write the best songs of his life.
In addition to releasing Spills And Thrills, Keith went on to tour the States opening for Memphis´ own Lucero, and then to Europe with  garage-punk legend Jack Oblivian. 2009 and 2010 kept the One Four Fives busy in Memphis as well, releasing the Live At The Hi-Tone CD and two seven inch-singles. The story continued in 2011 with The Man That Time Forgot, Keith´s sophomore album for Big Legal Mess Records.
---