Justin Peter Kinkel-Schuster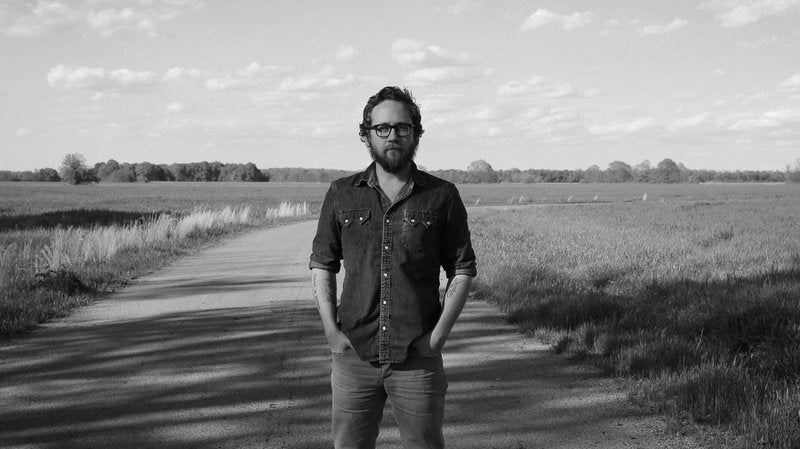 The 11 songs on Constant Stranger feel like snapshots documented, processed, and archived, filled with stories and images of how the small and often overlooked everyday moments affect the larger ones. There's a weary yet warm, resigned yet hopeful, realist yet romantic nature to Kinkel-Schuster's writing, which here strikes as an attempt at reconciling – or reckoning – the complicated and changeable nature of memory and all human relationships. With evocative imagery of the natural world, Constant Stranger seamlessly blends these deeply personal ruminations on family, lovers, a musician's transient life, and the frequently confounding nature of existence – and creates a universally felt home for memory, gratitude, acceptance, and regret.
Written throughout the past fall and winter, Kinkel-Schuster recorded Constant Stranger in Water Valley, MS's Dial Back Sound and played every instrument on it save for one bass part. The album was mixed at the Sam Phillips Recording Service in Memphis, TN. A full track listing and cover artwork are below.
Over the past four years, Kinkel-Schuster has released three albums with Water Liars – 2012's Phantom Limb, 2013's Wyoming, and 2014's eponymous LP – which have earned praise from outlets including The New York Times, Alternative Press, American Songwriter, Under The Radar, All Music Guide, and No Depression, among others. Water Liars will head out on tour next month with an expanded line up for the first time, with the core trio of Kinkel-Schuster, Andrew Bryant, and GR Robinson joined by Len Clark (drums) and Kell Kellum (pedal steel).
---