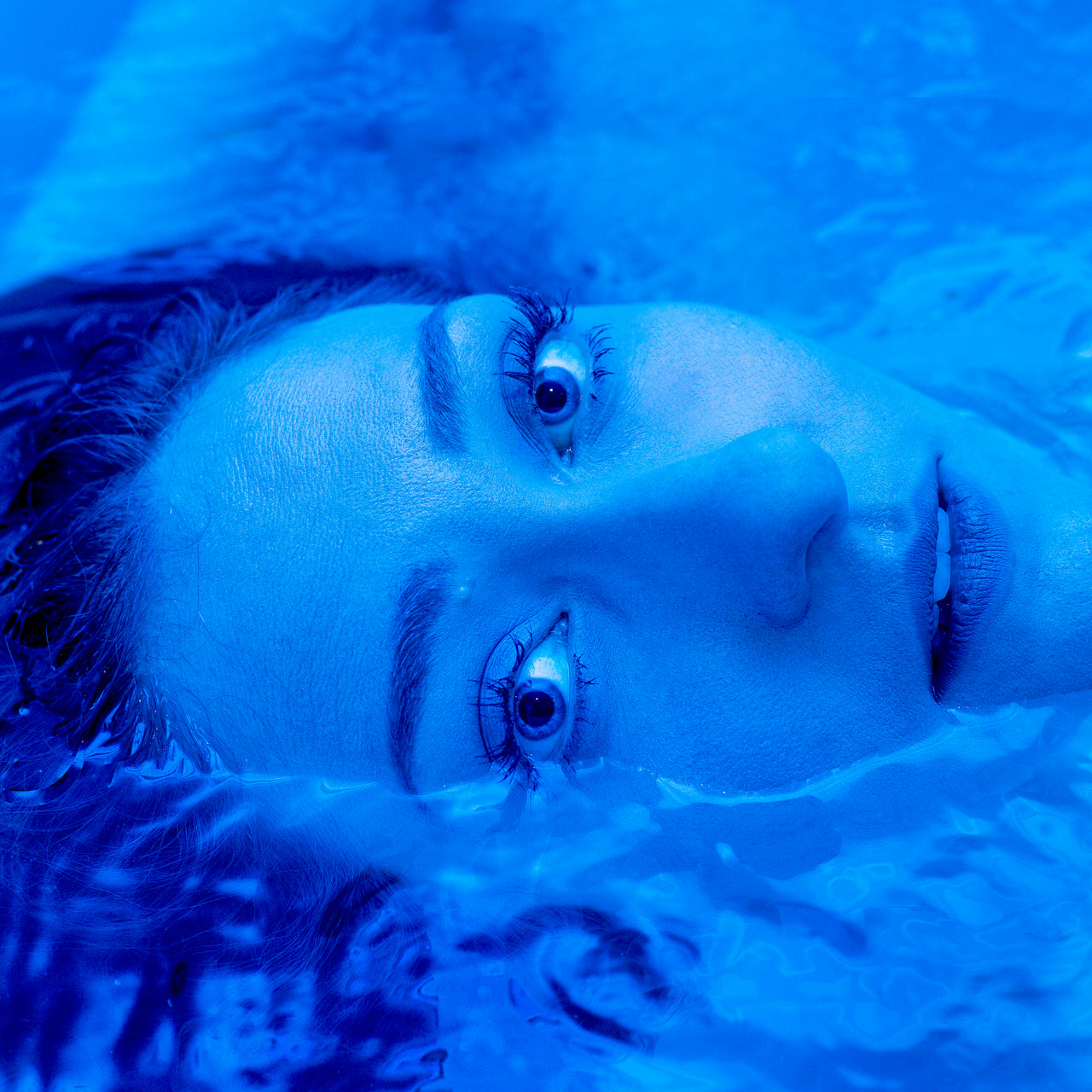 The making of this record was a tremendous spark in the ether of a dark year. --AR
Headwaters is the second album from Virginian indie folksinger Alexa Rose. A series of minutely-observed vignettes that feel intimate and expansive at the same time, Headwaters captures the sweetness of life without avoiding any of the pain, with songs about time and its constraints, peppered with precise details pulled from Rose's own life that make universal themes seem personal, inviting the listener to make each song their own.
"Pretty much all of Headwaters was written during the pandemic," says Rose, "in that weird lucid feeling of not-time." Recorded over five sessions in Memphis, Tennessee at Delta-Sonic Studios, with Bruce Watson producing, with mixing by Matt Ross-Spang and Clay Jones. Rose would sometimes bring songs written the night before and record them the next day with an all- star band, including guitarist Will Sexton, bassist Mark Stuart, drummer George Sluppick, and Al Gamble on organ and piano. The immediacy of being in the studio with freshly-written songs and an excellent band allowed Rose to expand her music in new ways.

"I feel like this record is the first time I've ever let my whole self into the room," says Rose. "The parts of me that are angry and wanting to stand up and the parts that want to be quiet. The parts that remember being a kid. Letting myself release all of that in the studio and having all these people back me up and make it work was a tremendous gift."
Tracklist: 
1. Clearwater Park
2. Human
3. Big Sky
4. Haywood
5. Borders
6. Wild Peppermint
7. Diamonds
8. Pale Golden Flowers
9. 1999