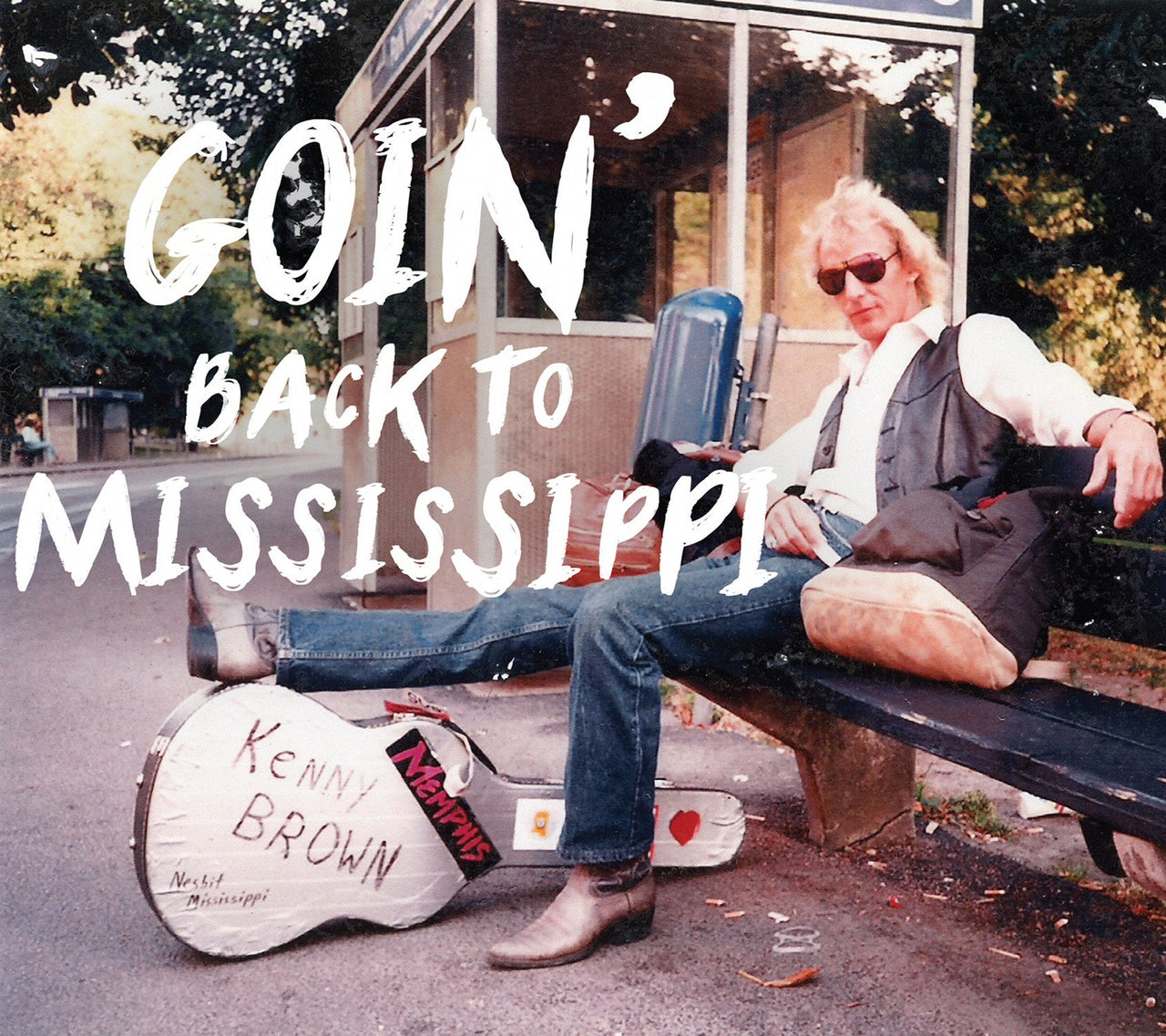 A lot has happened in Kenny Brown's life since this record, his first solo release, was issued in 1996.

Almost two decades later, he's traveled the world, most notably as a sideman with R.L. Burnside, until R.L.'s passing in 2005, but many times since as a well-respected solo performer in his own right.

He's played on several records by other musicians, sat-in "live" with countless others, been featured in major motion pictures at least twice ("Big Bad Love" and "Black Snake Moan") and released three more solo recordings of his own – 2003′s "Stingray" for the Fat Possum label, 2008′s "Meet Ya In The Bottom" and 2011′s "Can't Stay Long."

For the past eight years, heading in to the ninth as I write this, he and his wife, Sara, have hosted the North Mississippi Hill Country Picnic, a two-day gathering, carrying on the musical tradition of the region and continuing to showcase the artists that Kenny has now become an elder statesman of.
This first solo release showcases not only the origins of his musical education, tracks learned from his neighbor and mentor, Joe Callicott, growing up in Nesbit, Mississippi, but also others he's apprenticed with and learned more from over the years, such as R.L. and the late Junior Kimbrough. His love for rock n' roll and rockabilly is also evident here, with the blazing title track "Goin' Back To Mississippi", later "Hold Me Baby", and through production by the legendary Dale Hawkins, of "(Oh) Suzie-Q" / Checker fame.