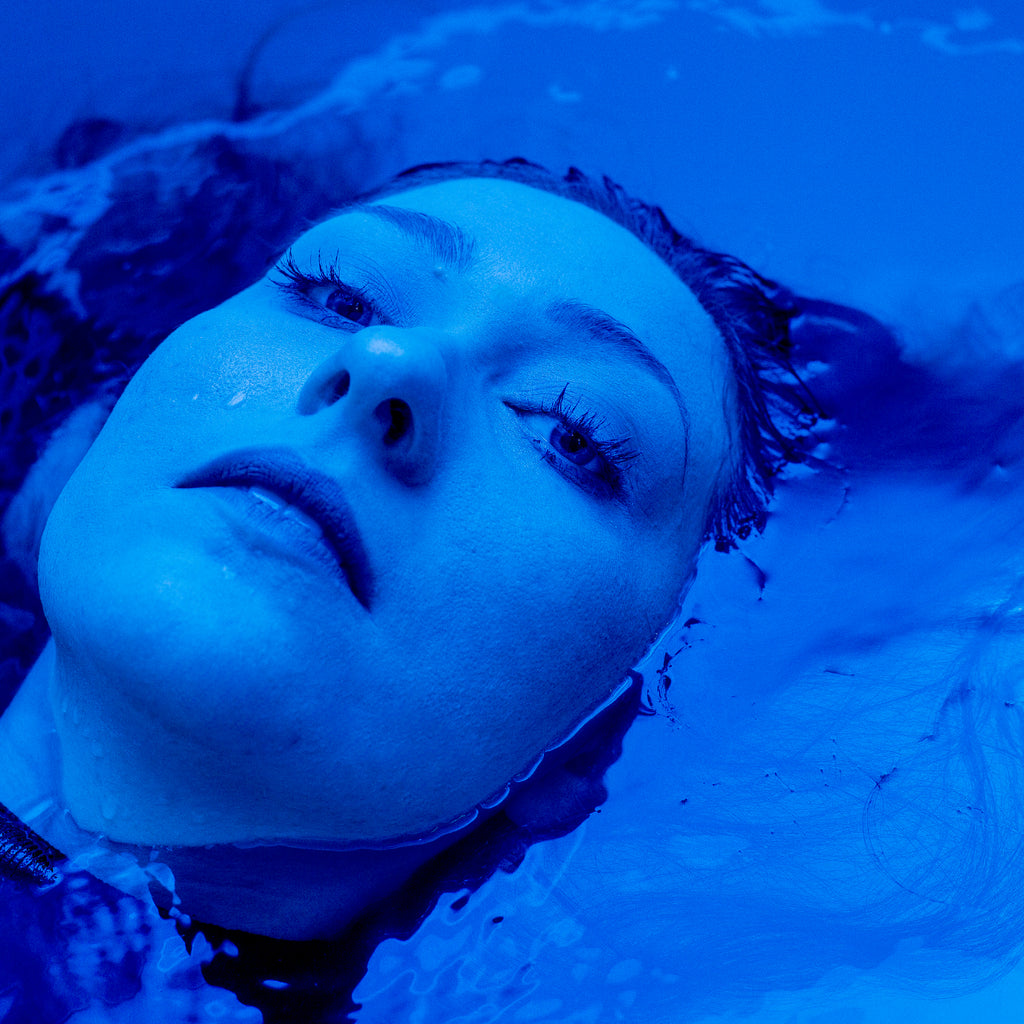 North Carolina-based singer/songwriter Alexa Rose makes vivid, emotional ballads that radiate an energy similar to Phoebe Bridgers or Waxahatchee. This new one, "Clearwater Park," is no different; the storytelling is poignant, and her vocals are delicate. It's from Rose's forthcoming sophomore effort due out this fall, right in time for dreary weather and nights spent inside.
Rose said of the track:
At this point in my life, I'm getting to know the way a decade feels in a conversation. I realized I hadn't called this friend of mine in a long time, and I was asking myself why. Maybe sometimes we just want to hold on to the golden memory we have of a person – so much that we are afraid to interrupt it with the present. Or maybe we just get busy. But no matter how much time passes, I still have moments when I feel like that kid sitting in the road. And it's so precious to me that before you ever learn how to drive or understand navigating the world in a concrete sense – you know how to get to your best friend's house by heart. And you'll never forget.